Shop Vintage Drums & Drum Sets at Rupp's Drums
Shop for vintage drums and drum sets at Rupp's Drums. We offer a selection of vintage drums. Availability may vary. Free shipping on most orders!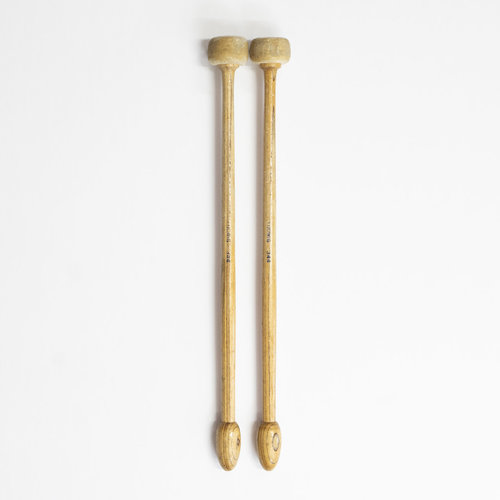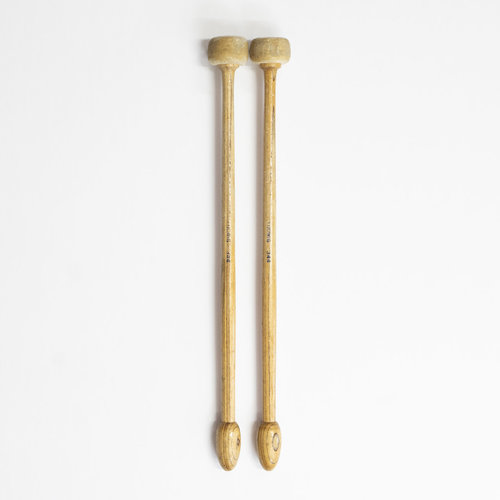 Ludwig
Article code
VL60344DSMBMLTS-RUPPS
Vintage Ludwig 1960s No. 344 Double Sided Marching Bass Drum Mallets in very good condition!
Read more