Shop Djembes | Djembe Drums | Rupp's Drums
Shop online for Djembes at Rupp's Drums. Browse our variety of styles and brands like LP, Meinl and Tycoon. Free shipping on most orders!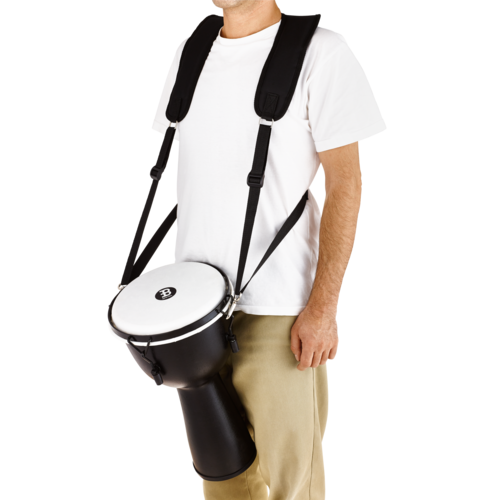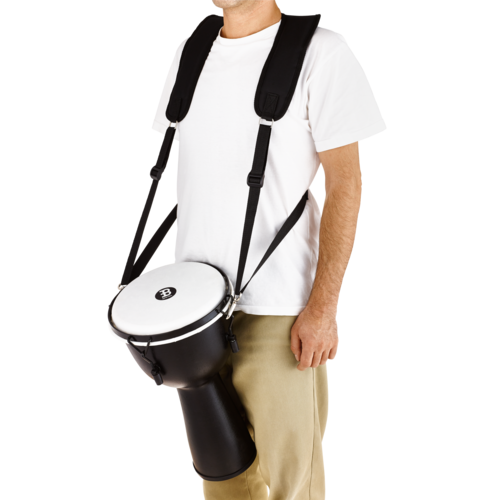 The MEINL Professional Shoulder Strap comfortably and securely holds any djembe or other drums in perfect playing position.
Read more