Shop Drum Stick Tape Online at Rupp's Drums
Shop for drum stick tape at Rupp's Drums. Comfortable wrap for drum sticks that absorbs shock and provides non-slip grip. Free shipping on most orders!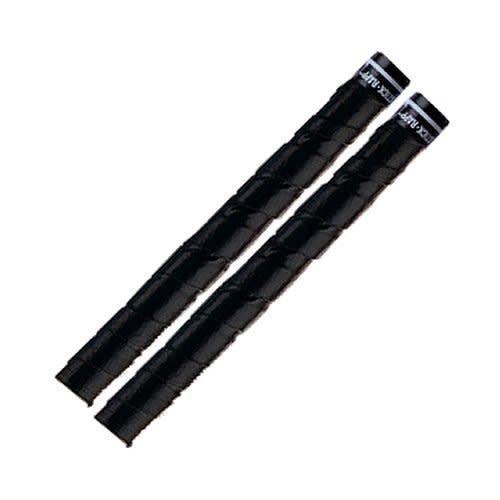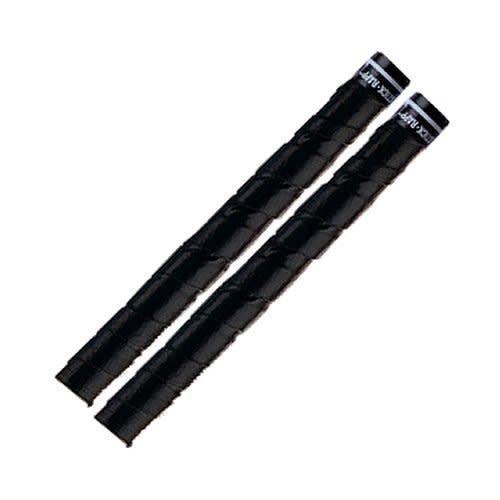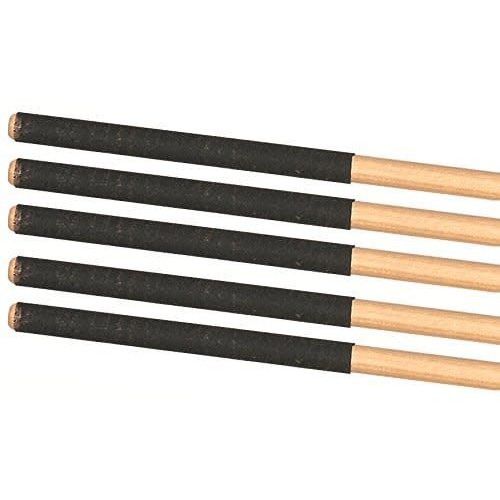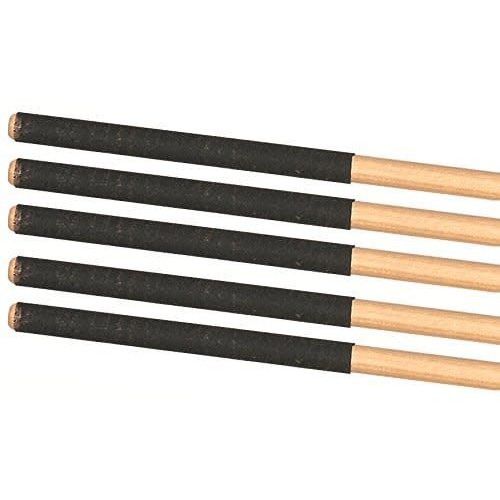 Vater's Stick & Finger Tape is the world's first drumming tape to be designed for use on both sticks and fingers.
Read more