Shop Vintage Cymbals Online at Rupp's Drums
Shop for vintage cymbals at Rupp's Drums. We offer a selection of vintage cymbals from years past. Availability may vary. Free shipping on most orders!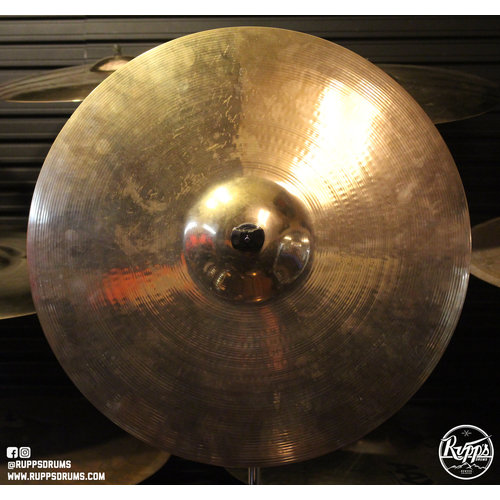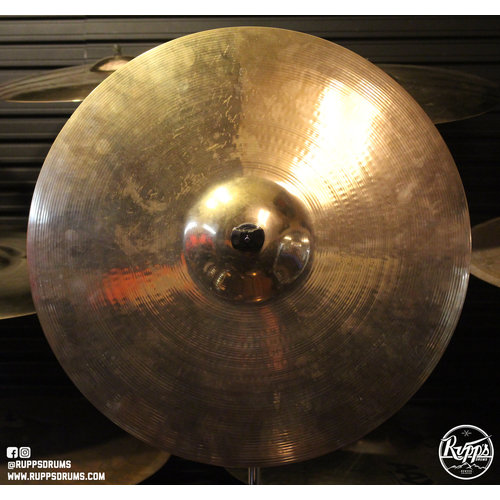 Zildjian
Article code
VZIL70ACONBR20RD-RUPPS
An amazing vintage Zildjian 1970's A Constantinople 20" Ride in a brilliant finish. Just a great cymbal for your overall playing.
Read more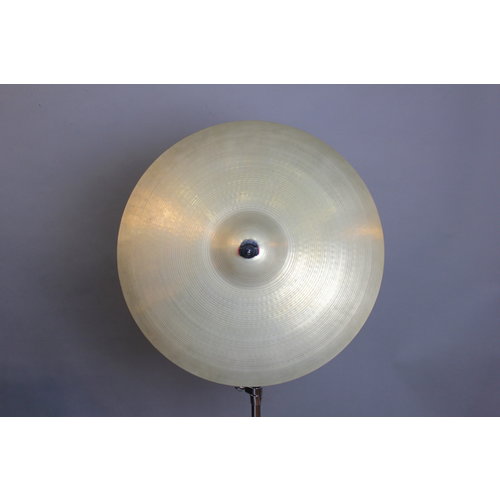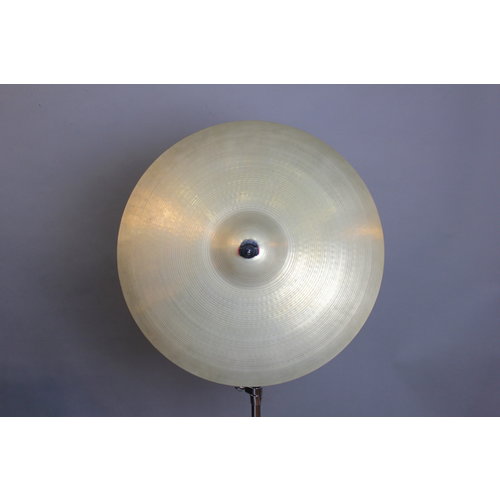 Zildjian
Article code
VZA201960RC-RUPPS
This Vintage Zildjian A 20" 1960s Ride Cymbal is a classic and it's in great condition!
Read more