Shop Used Drums and Drum Sets at Rupp's Drums
Shop for used drums and drum sets at Rupp's Drums. Selection varies. Availability limited. Free shipping on most orders!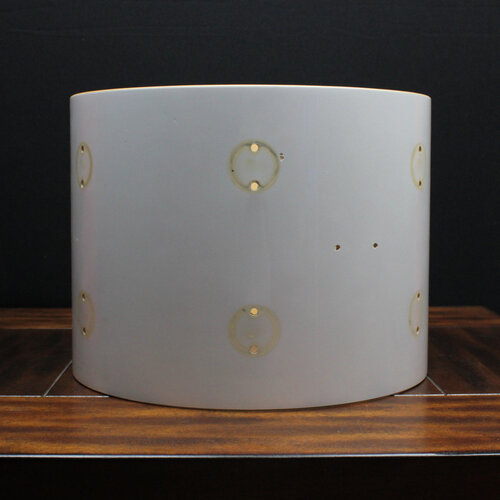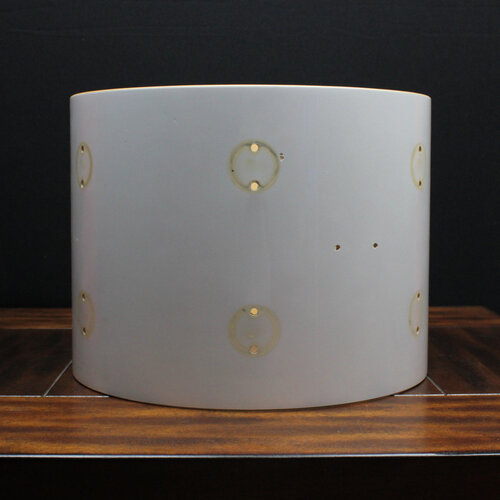 Looking for a high quality "project shell"? Look no further. This DW Performance 9x12" Tom - White Ice Lacquer (Bare Shell Only) is in great shape.
Read more