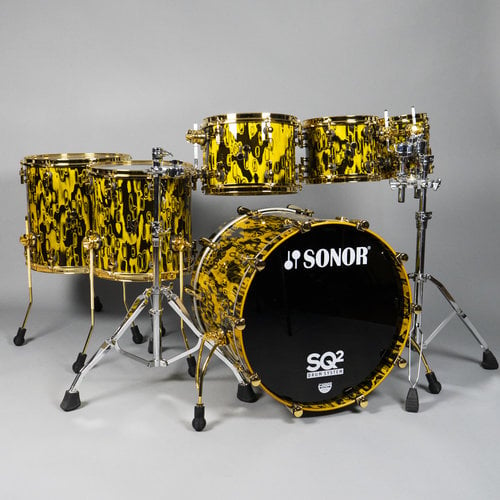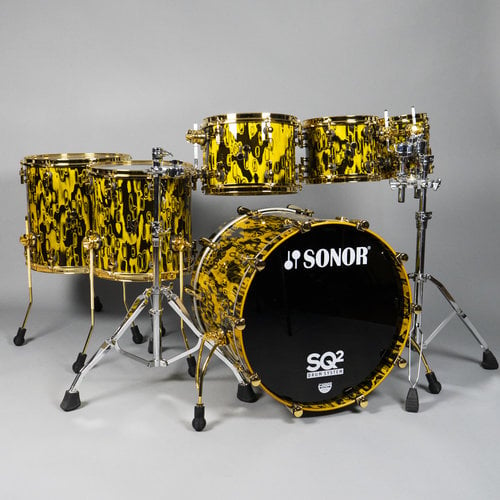 Sonor
Article code
SQ2UPID1015639-2
An incredible example of a Sonor SQ2, this 6pc Sonor SQ2 Medium Beech shellpack in Yellow Tribal w/24 Carat Gold-Plated hardware brings a whole meaning to the word "Luxury".
Read more
Meinl 18" Classics Custom Dark Trash Stack provides cutting, short attack sounds in various pitches giving you multiple options.
Read more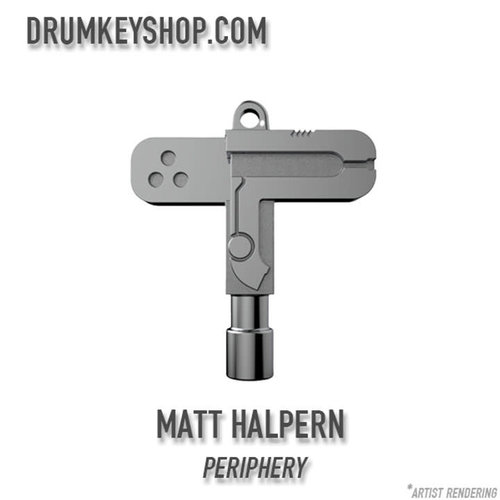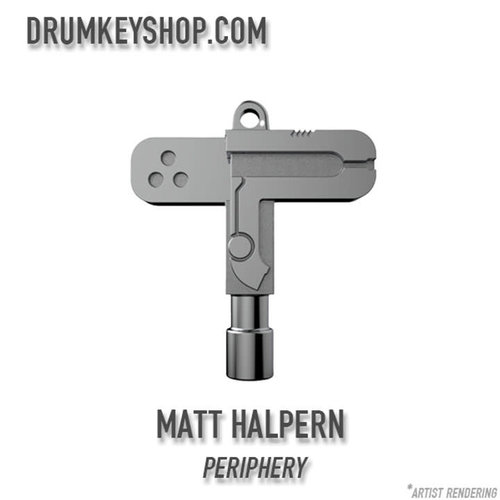 Drum Key Shop
Article code
HDDK2021-HALPERN
The Matt Halpern Signature Drum Key is available in chrome. 
Read more
Rupp's Drums is an award-winning independent drum shop serving drummers across the United States since 1984! We are committed to providing exceptional customer service, product representation and a level of expertise that can only be provided by a team of passionate, experienced drummers. We are also proud to be the only independent drum store in the world to be named a NAMM Top 100 Dealer in 2019 and 2021!
---
Recent Customer Reviews
We Score 4.9/5 with 252 Reviews on Google!
"Wow!!! I had the BEST experience. Everyone I spoke to was so helpful and their attention to detail was phenomenal." - Kim K


"The staff are knowledgeable and the owner (Alex) is top notch. Everything has been shipped to me with zero hassle. Definitely my favorite drum shop." - Mario M


"These pros have integrity and knowledge... I'm a Rupp's customer for life." - Justin S

"I will never shop at another drum store again! The quality of service is impeccable! - Russell M

"One of the best stores I've ever been in on my travels." - Craig Blundell

"Awesome drum shop! Excellent staff and excellent service! A drummers paradise." - Justin B


Read more