Shop Drum Sets Under $2000 Online | Rupp's Drums
Shop for drum sets ranging from $1000 - $1999 at Rupp's Drums. Drum kits from brands like Sonor and DW at this price range. Free shipping on most orders!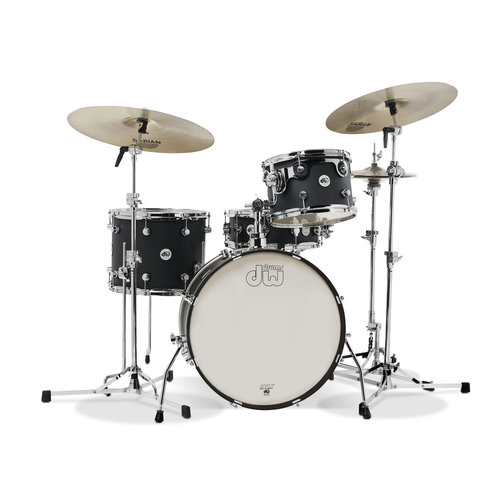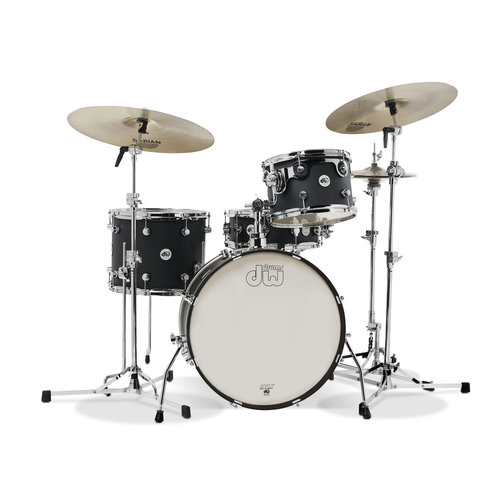 The DW Design Series 4 pc Frequent Flyer kit soars above all expectations to deliver maximum sound and economy!
Read more