Shop Darbukas and Doumbeks Online at Rupp's Drums
Shop online for Darbukas and Doumbeks at Rupp's Drums. Browse our variety of styles and brands of Darbukas and Doumbeks. Free shipping on most orders!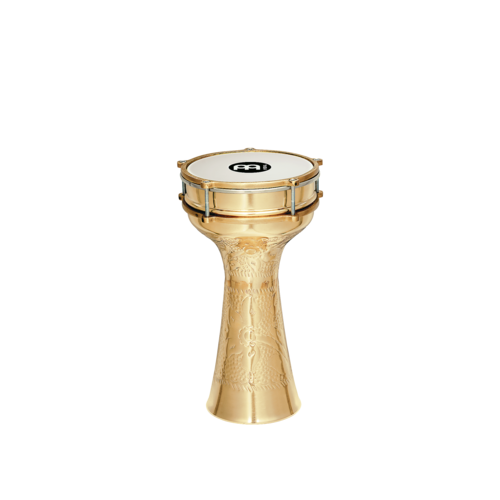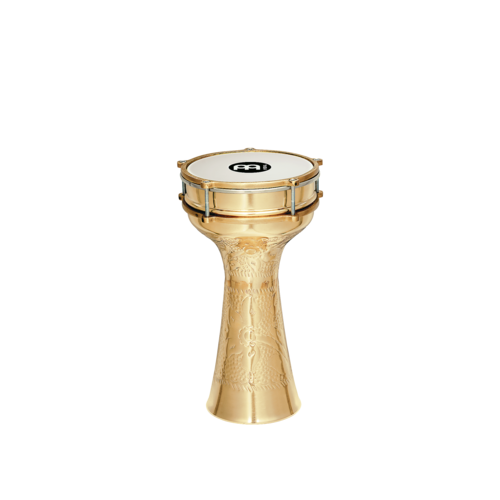 The Meinl Brass Plated Hand Hammered 7 1/2" x 14 3/4" Copper Darbuka has strong high tones with resonant lows and a look that will impress the audience.
Read more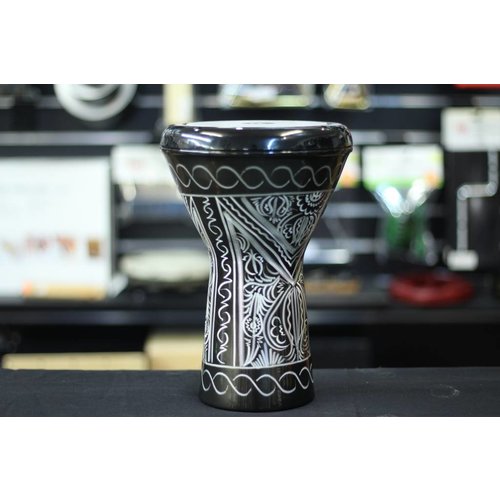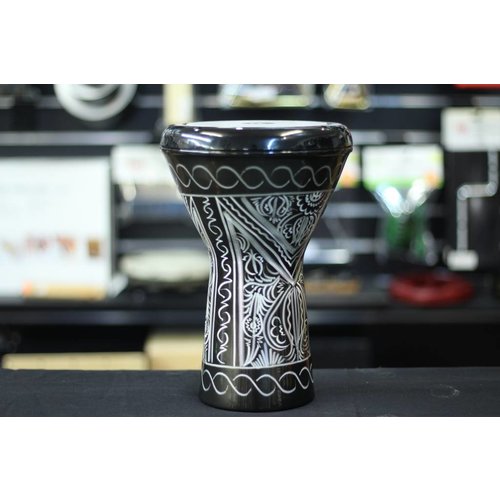 Hand made entirely of aluminum this doumbek has an ornamental hand-engraved shell that will impress with it's look and snappy mid east sounds.
Read more