Amps and Monitors for Electronic Drum Sets | Rupp's Drums
Shop online for electronic drum set amps and monitors at Rupp's Drums. Browse our amps and monitors for drum sets. Free shipping on most orders!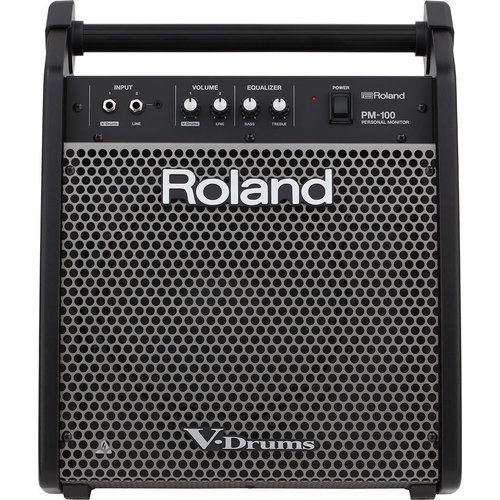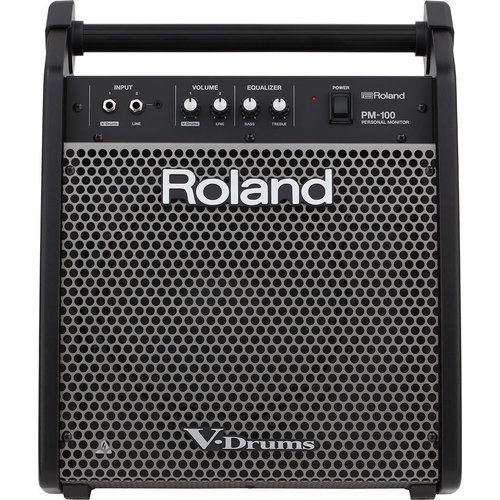 Delivering rich, dynamic sound from a minimal footprint, the PM-100 is the ideal compact monitoring solution for Roland's V-Drums.
Read more