For immediate release. 
Rupp's Drums Set to Expand with Denver Real Estate Purchase 
DENVER, CO., October 24, 2022

– Alex Simpson, owner of independent drum retailer Rupp's Drums, successfully closed on the purchase of 2045 S Holly St. on Thursday, October 20th. 

The company had been leasing the Denver property for roughly 30 years.
"The modest 2,300 sq. ft building that our customers know and love sits on a lot four times that size (9,200 sq. ft), providing ample opportunity to meaningfully expand our operations and services," said Simpson. "This investment also secures the company's convenient and familiar location in the heart of Denver, allowing us to continue serving Denver-area drummers for decades to come". 
Rupp's Drums has been serving drummers in Colorado and across the United States since 1984. Offering new, used and vintage drums, live events, rentals and repairs, the company was purchased by Alex Simpson in April 2018. Rupp's Drums was named a Top 100 Dealer by NAMM (the National Association of Music Merchants) in 2019 and 2021. The company was also recognized by the Denver Metro Chamber of Commerce as a Small Business Awards Finalist in 2022.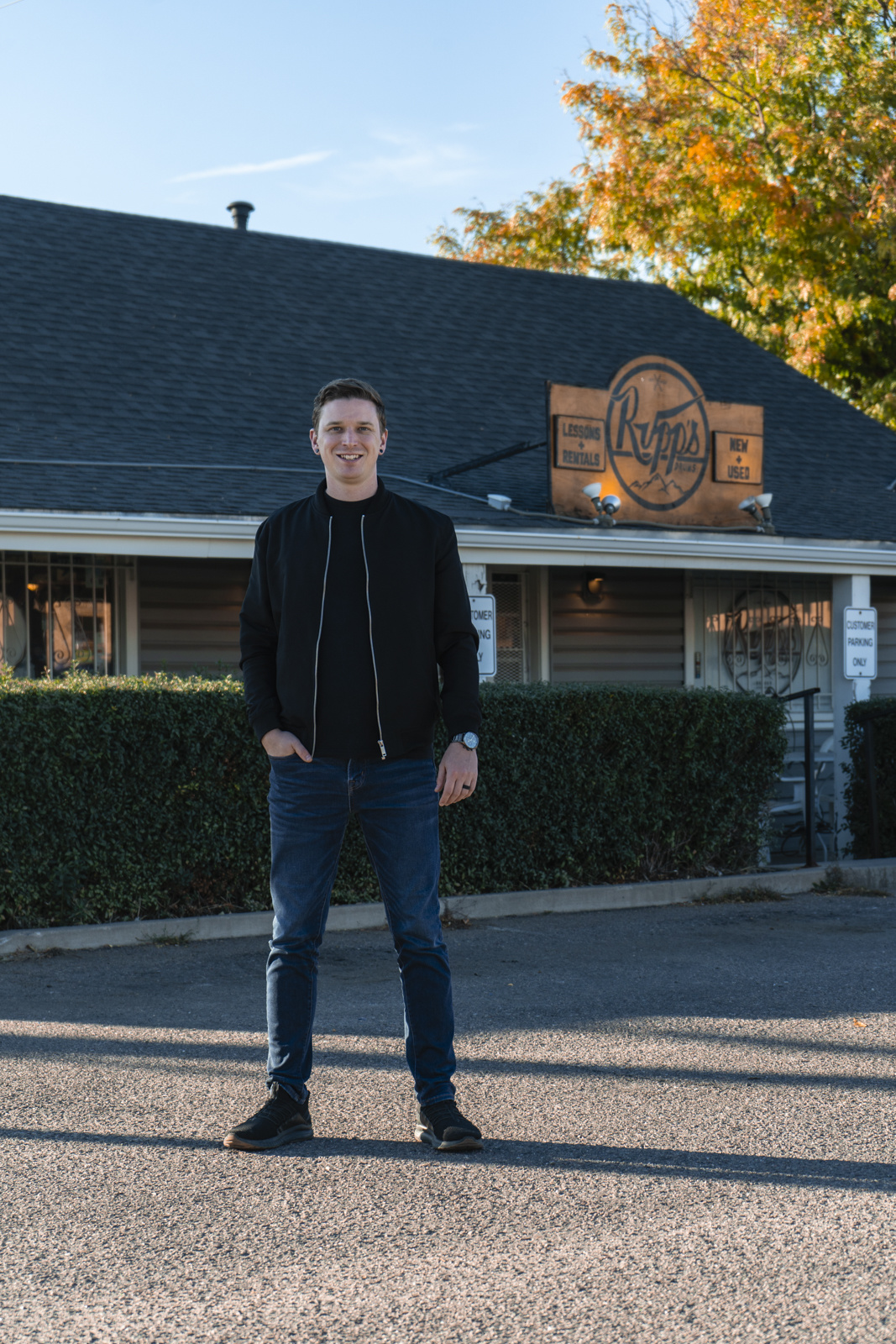 Alex Simpson stands in front of 2045 S Holly St.
Photo by Josh Neitzel