The best drum lessons in Denver just got even better! 
We've got a new logo, a new website, new locations and 3 fantastic new faculty members! 
Check out our awesome new website HERE! 

HELP US WELCOME OUR NEW FACULTY MEMBERS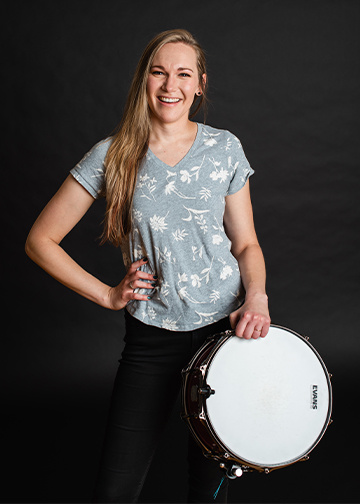 EMILY GOULD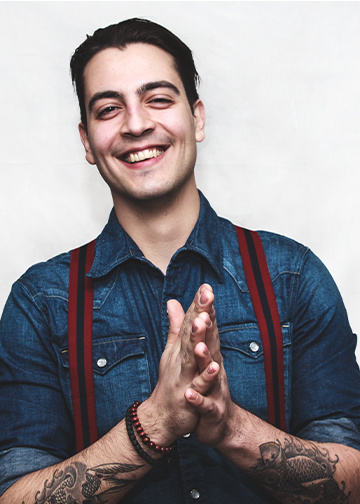 TEODOR VANOVSKI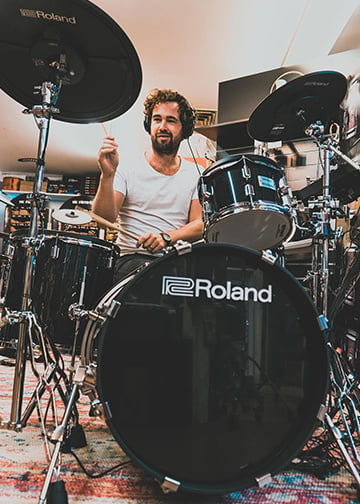 DEREK SWINK

On Sunday, August 28th we hosted another
exciting Upbeat Drum School Recital!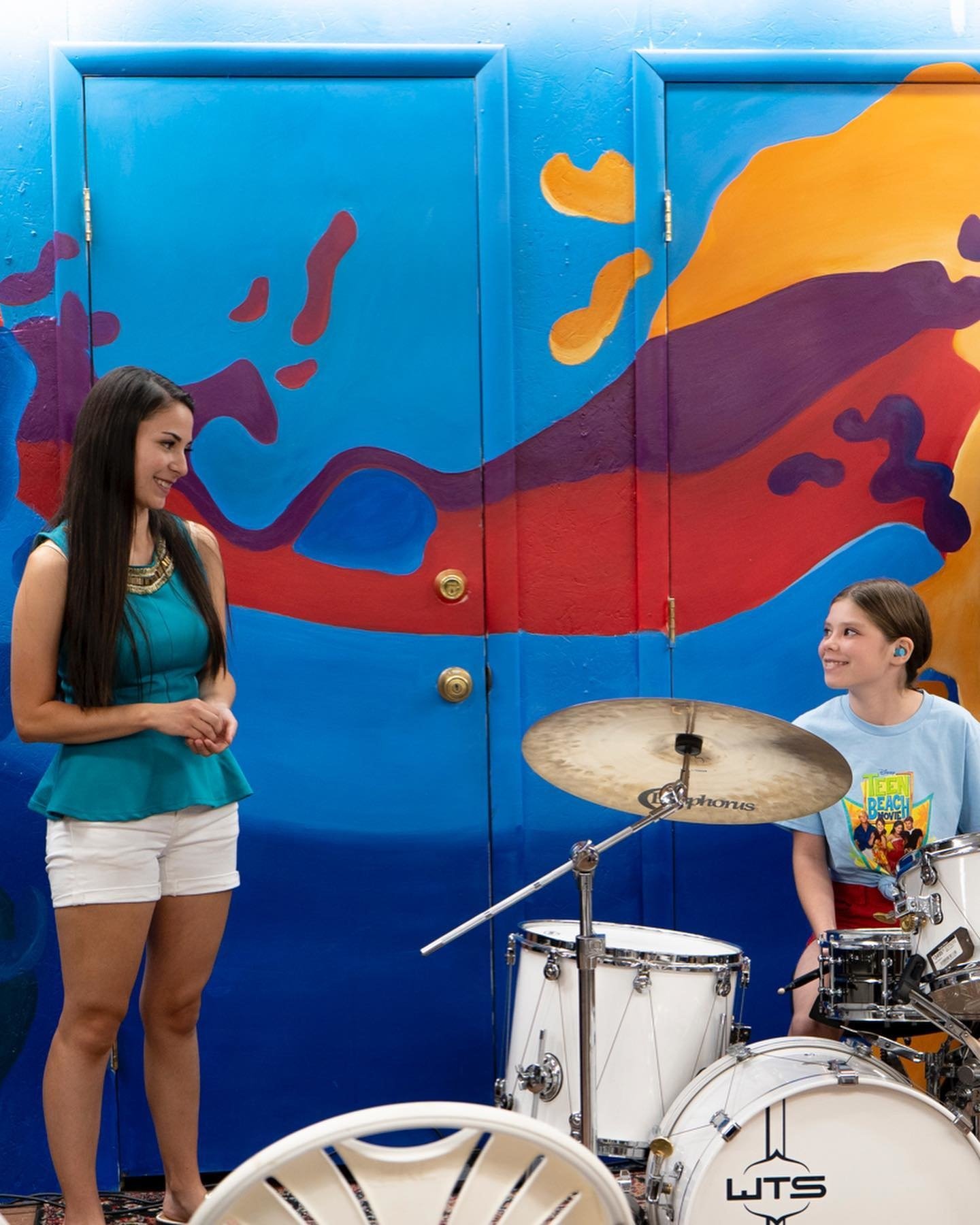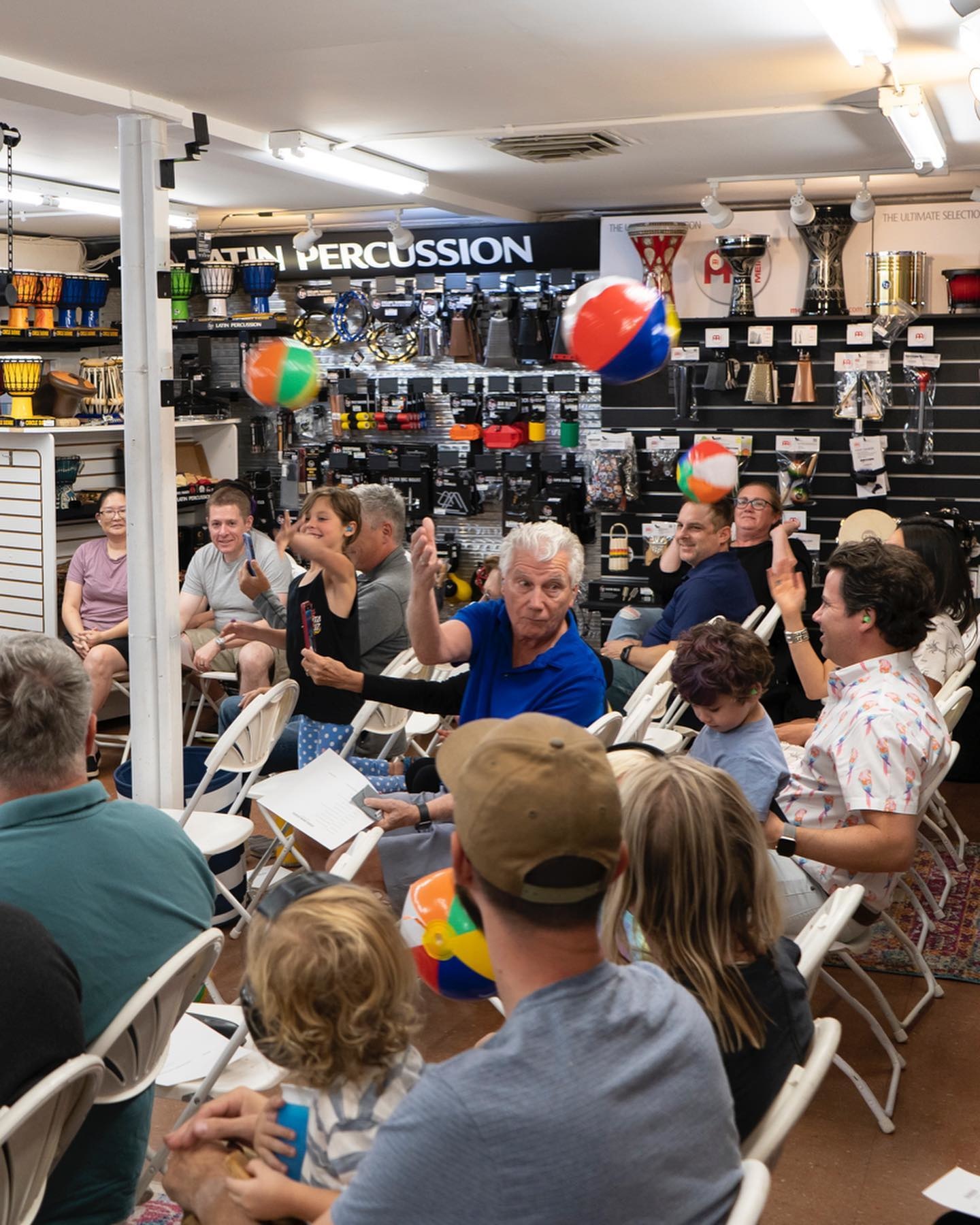 We were blown away by the progress and creativity on display!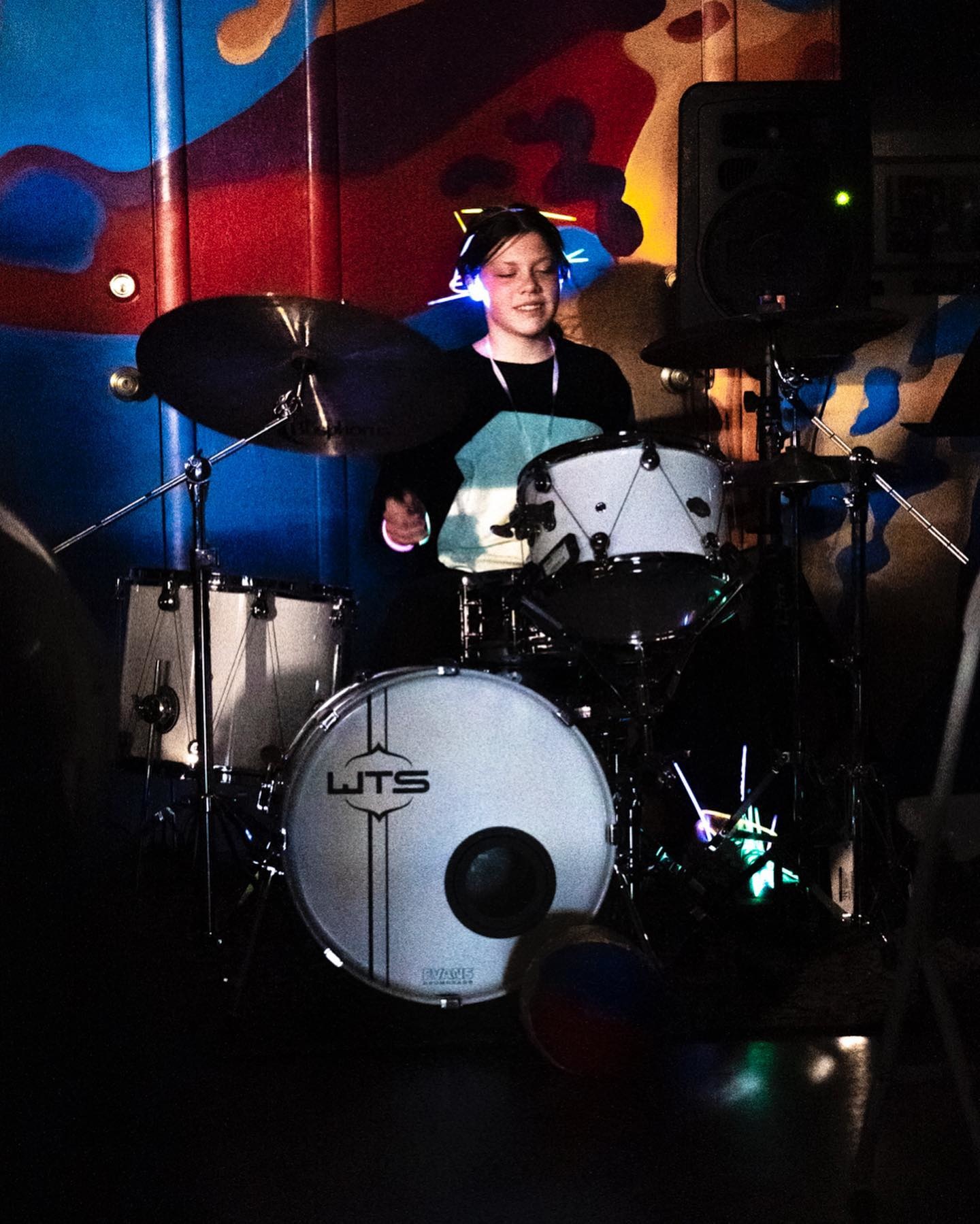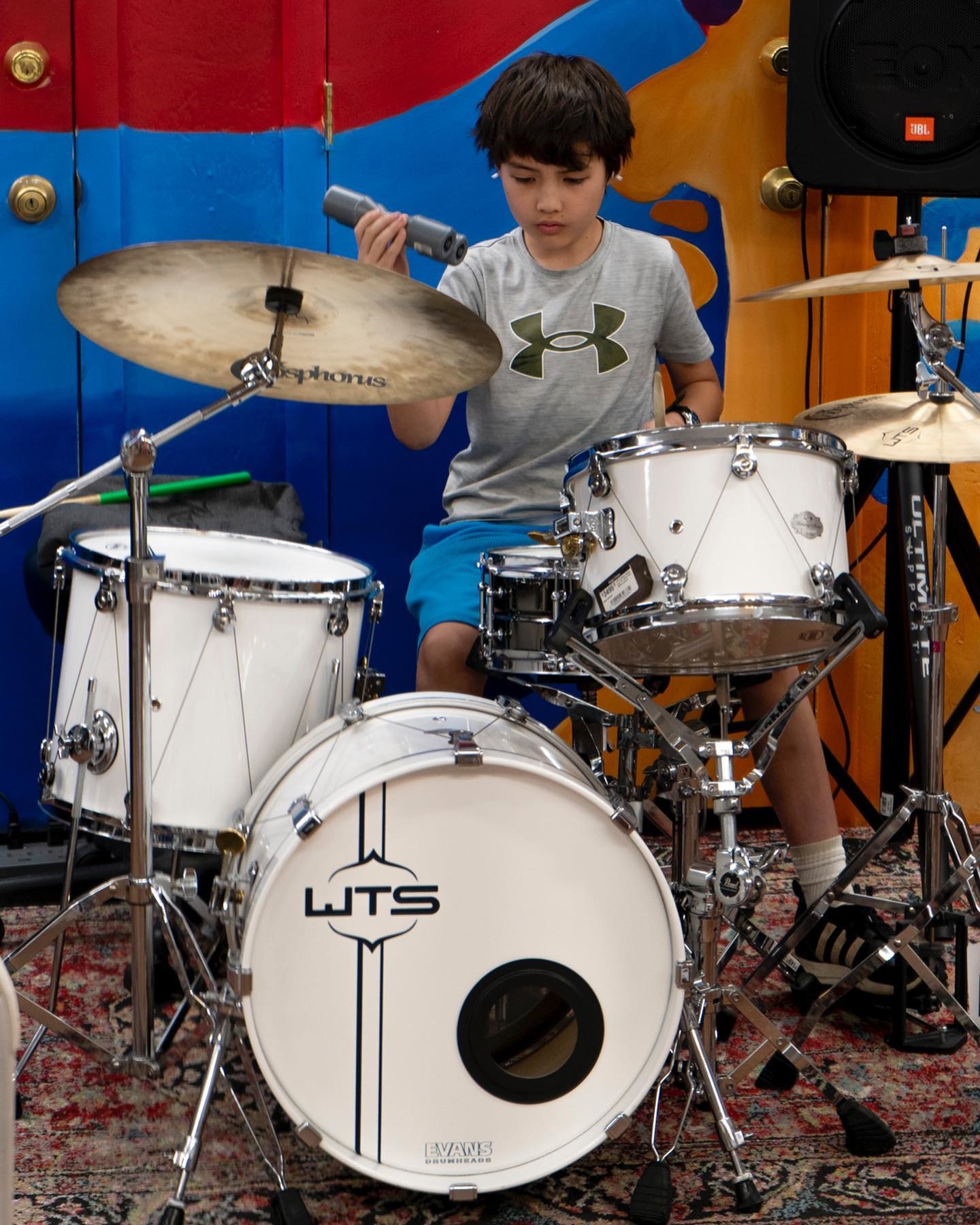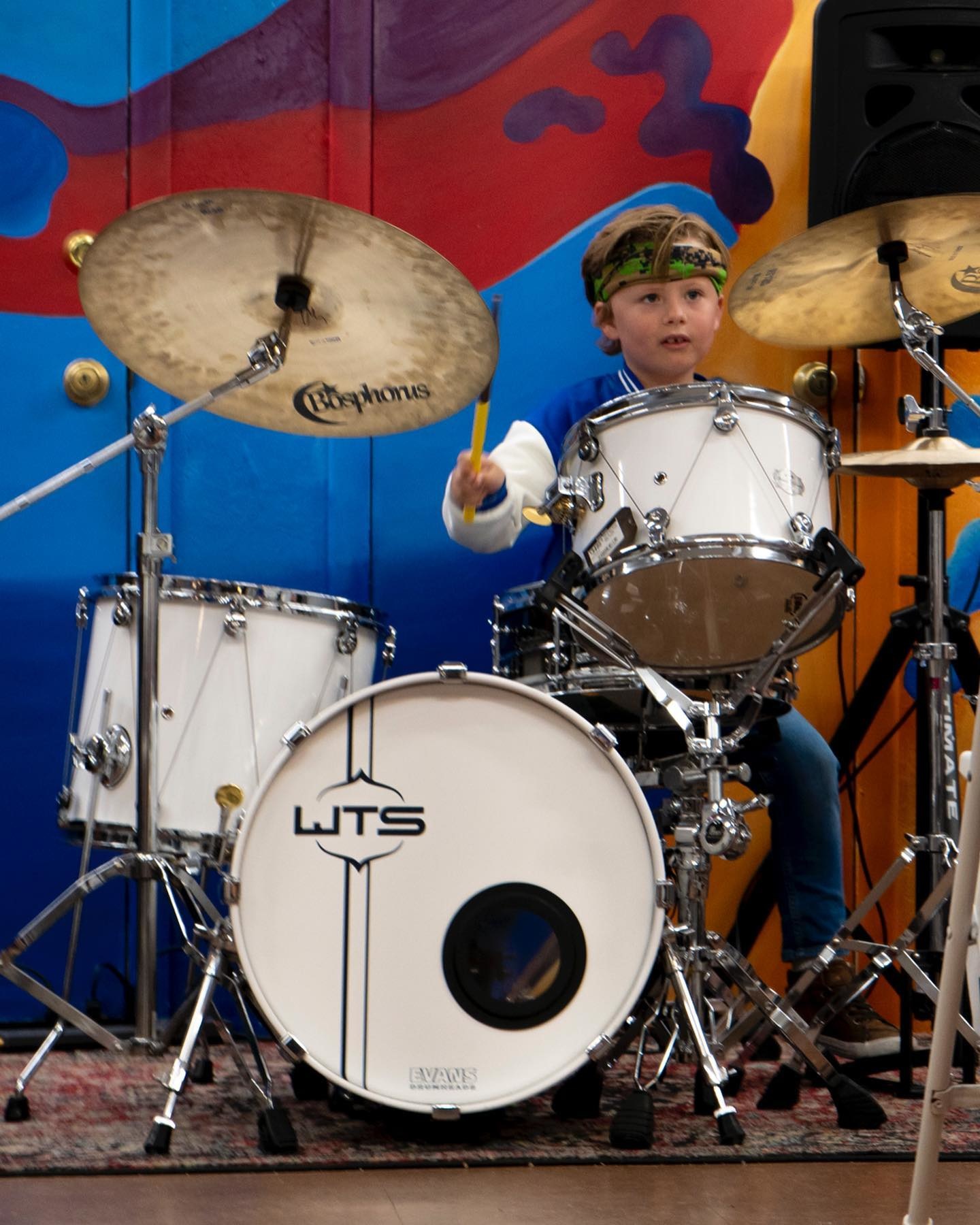 Begin Your Drumming Journey Today!