Posted on
By Alex Simpson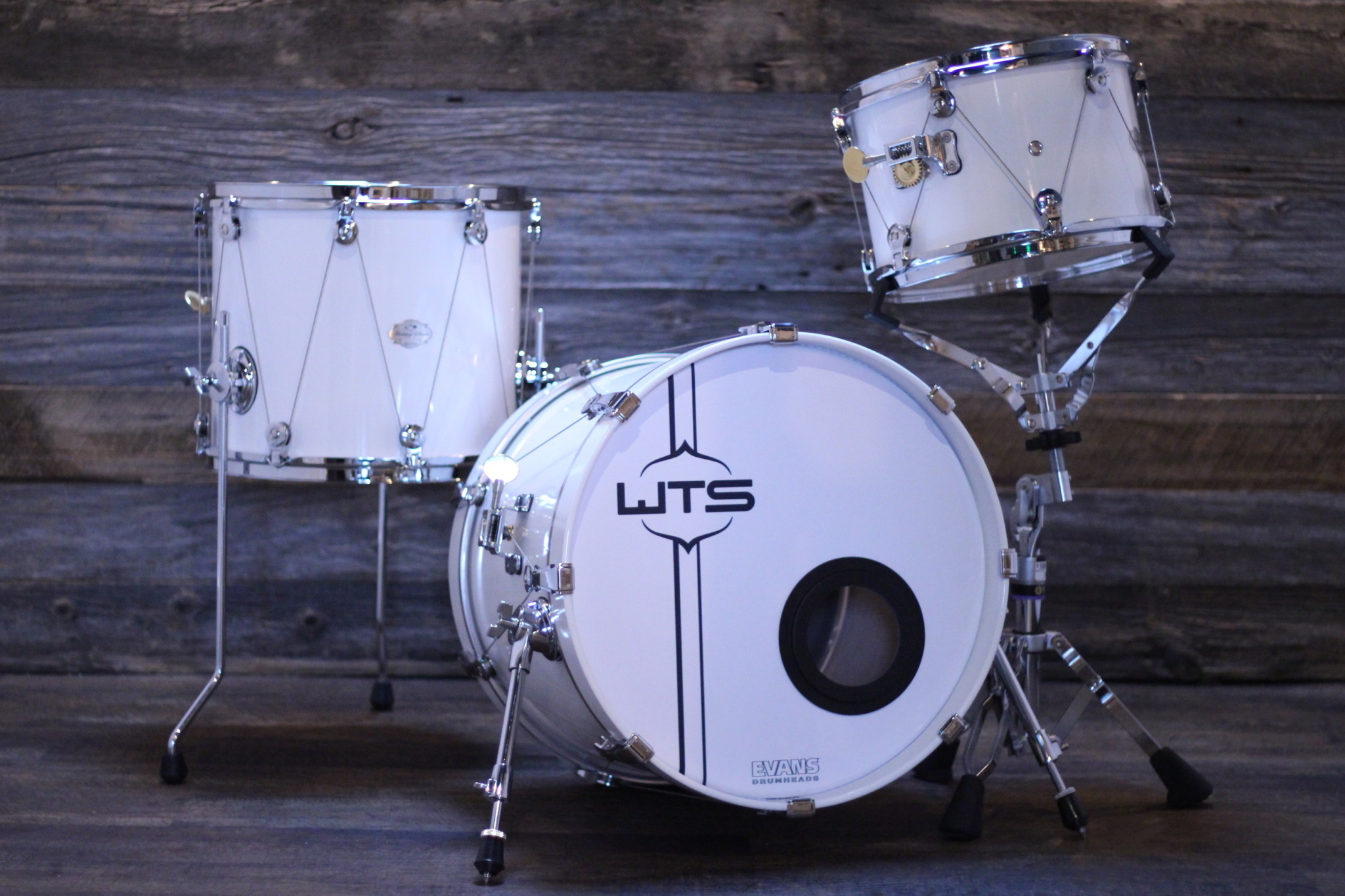 Welch Tuning Systems Documentary!
Last summer we teamed up with the fine folks at Welch Tuning System Drums to document several Denver drummers from different backgrounds as they discussed and experimented with the new WTS Artistry Series Drums! Watch the full documentary video below! These groundbreaking and stunning drums can be found at Rupp's Drums or by clicking HERE. 
Drummers Featured: Alejandro Castano (Educator/Performer), Taylor Friesth (Author: The Sly Hat), Jeremy Brieske (Low Boy Custom Beaters), Tristan Kelley (#beataday), Alex Simpson (Owner: Rupp's Drums).